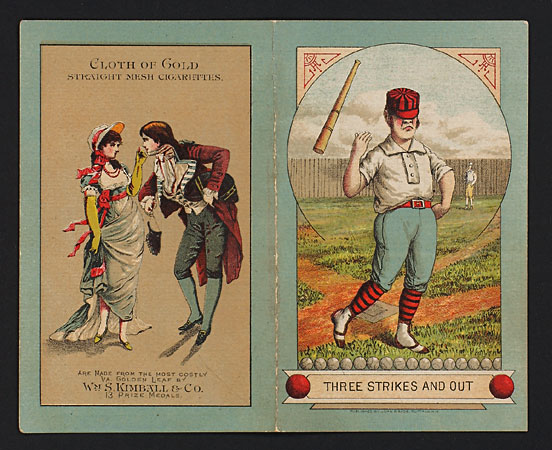 This continues on a scorecard from
The Contra Guys
, half of which was shown
over here
, yesterday. The premise was, that in order to properly assess "deep value" investments, a good scorecard is needed.
Given The Contra Guys excellent long-term record of very high returns using their contrarian investing techniques (26% return annually over 10 years), it's felt that this particular scorecard offers unusual utility. Anyway, yesterday, the first 12 items were given; today, the remaining eleven are shown:
Positive financial condition +1 or +2
Amount of time followed +1 to +4
Book value +1 to +2
Reasonable price/earnings +1
Downtrodden industry +1
Readable annual report +1
Public awareness +1
Excellent cash flow +1
Our understanding of the business +1
Possibility of a takeover +1

Intangibles +1



The benchmark of these 23 items that's required before The Contra Guys will invest is a minimum score of ten. The higher the better obviously. If you want further explanation, you can buy their book,
The Contrarian Investor's 13
.
Still, using this scorecard alone in assessing deep value situations isn't going to guarantee success. However, it should improve your chances of success by allowing you to more diligently assess a situation, and also ensuring that you have methodically looked at a number of different areas that can enhance returns.
Perhaps another day, I'll show you another scorecard I've used that's been well "field-tested".
JW
The Confused Capitalist