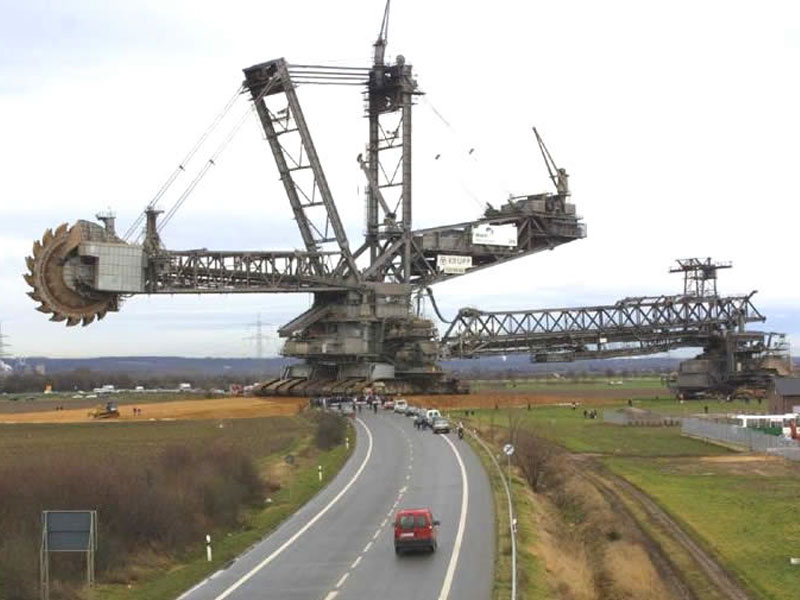 Photograph: Cash-Flow Machine.
It's easy to say, but often tough to do: buy something popular, before it's popular. As Yogi Berra was once reputed to have said, "It's easy to make money in stocks; just figure out which ones aren't going to go up, and don't buy them"
However, research has repeatedly shown that buying stocks that return money to shareholders, through dividends and/or share buybacks, consistently outperform the market, usually by a wide margin (2% or more).
The best buys however, are usually those whose cash returns to shareholders are just beginning to turn upwards, and those that operate in a protected or oligopolistic environment.
Cable and cell companies fit the bill in terms of limited competitors, and two stocks whose fortunes appear to be ascendancy are Rogers Communications, and Shaw Communications.
Both trade both in Canada on the TSX (RCI.B and SJR.B) and also on the US exchanges (RCI and SJR) respectively.
After a several decades of infrastructure build-out and crushing debt, Rogers is emerging as a cash-flow machine. According to a survey of analysts, as reported
here
, Rogers is predicted to increase dividends from $1.00 annually to $1.60 later this year, to $2.40 is 2009 and $3.20 in 2010. Morningstar provides some further information,
here
(note, however, that the dividend information is out of date, as it has been recently raised).
What is also interesting here, is that if the consensus dividend projections are correct, it suggests that the stock may well also be revalued significantly higher by 2010. Compared to its recent price at around $41 (Canadian) with a 2.4% dividend yield, very few quality stocks in Canada yield much over 4.5%. Assuming that the $3.20 in dividends by 2010 is correct, this suggests that the stock may well be valued by the market in the low $70 range at that time, with the distinct possibility of something higher.
Similarly , according to a story
here
, Shaw Communications, a cable and telephone provider expects to be able to continue churning out the dividend increases. Morningstar provides some further information,
here
(note, however, that the dividend information is out of date, as it has been recently raised). Shaw's recent price of $23 (Canadian) is producing a 3.2% yield, and it also appears that there may be room for significant upward appreciation of the stock price if the dividends keep getting raised.
In another story, Shaw was picked by analyst Peter Gibson at Desjardins Securities in his outperforming
focus portfolio
, as one of eight Canadian stocks with the potential to outperform the market. He also picked Rogers in that same portfolio.
Note: If you're on a blog aggregator, you can visit The Confused Capitalist
here
(or here: http://confusedcapitalist.blogspot.com/) for additional articles and exclusive content!
I expect both of these stocks to outperform the broader market over the next five years, and the current dividends (and expectation of future increases) make that prospect just the more tantalizing.
JW
The Confused Capitalist
EFT Benchmark: Broad Canadian Market "XIU" (on the TSX) - $80.40 (Canadian)